About Us
Everlasting Surfaces, Inc. is a fabrication company and full-service showroom. Located in Livermore CA. Everlasting Surfaces Inc. custom cuts a variety of natural and engineered stone slabs for use in kitchens, bathrooms and many other areas such as fireplaces, tabletops, and barbecues.
Showroom Hours
Monday-Friday: 10:00am to 5:00pm
Saturday: Closed
Sunday: Closed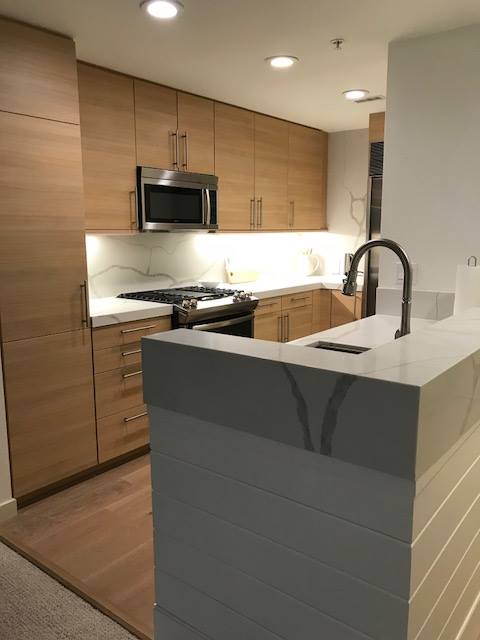 Next Steps...
There are several details that Everlasting Surfaces, Inc. offers to ensure quality craftsmanship and customer satisfaction. We will be happy to show you these special touches when you visit our showroom.